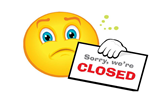 Saint Gabriel's Hall and De La Salle Vocational have permanently closed effective December 1, 2020.
Human Resource-related questions should be directed to Ms. Denise Hilbert, dhilbert@chs-adphila.org; 215-642-3091.
All other inquiries should be directed to Dr. James Black, jblack@chs-adphila.org; 215-854-7052.
Saint Gabriel's Hall is a long-term, multi-service residential treatment facility for adjudicated (delinquent and/or dependent) male youth, focused on balanced and restorative justice principles. We are an evidence-supported Sanctuary Model of Trauma Informed Care Agency utilizing multidisciplinary approaches to treatment, followed by 3 to 6 months of community-based reintegration services.
Feature Story
Our latest news
News from CatholicPhilly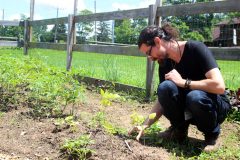 Some 10 acres at the former St. Gabriel's Hall in Audubon are now helping to feed area families experiencing food insecurity, thanks to a Catholic Social Services food pantry.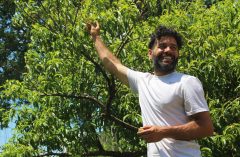 Archdiocesan food pantry Martha's Choice Marketplace has opened a community garden at the former St. Gabriel's Hall — and dozens of parishes, nonprofits and volunteers are becoming part of the "thriving ecosystem."