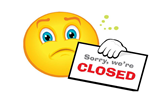 Saint Gabriel's Hall and De La Salle Vocational have permanently closed effective December 1, 2020.
Human Resource-related questions should be directed to Ms. Denise Hilbert, dhilbert@chs-adphila.org; 215-642-3091.
All other inquiries should be directed to Dr. James Black, jblack@chs-adphila.org; 215-854-7052.
Saint Gabriel's Hall is a long-term, multi-service residential treatment facility for adjudicated (delinquent and/or dependent) male youth, focused on balanced and restorative justice principles. We are an evidence-supported Sanctuary Model of Trauma Informed Care Agency utilizing multidisciplinary approaches to treatment, followed by 3 to 6 months of community-based reintegration services.
Feature Story
Our latest news
News from CatholicPhilly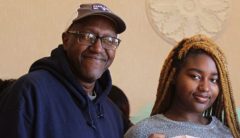 From teaching life skills to knotting neckties, Catholic Social Services's staff draw on their own faith and experience to form the dads of tomorrow.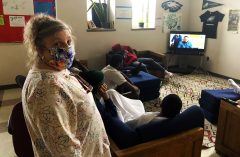 Staff at two group homes run by Catholic Social Services are working to provide safety, structure and inspiration to reassure teens during the pandemic.